[ It's Rin Here! ]
I kind of decided that it was "that" time of this year. The time where I was finally able to buy more books after a horrible way to start 2015 (no time, bad grades, etc). Any words or advice Demi?
(Pic is borrowed from Web)
Okay... that didn't make sense. Is there a hidden logic that I can't understand? Logic? Eh who cares!
I made sure that I wasn't denting my TBR more than I already have, so you could say I took enough. Enough is a synonym for "she is so going to regret this choice once new books have been published".
Enjoy!
r i n b o u g h t
An Ember in the Ashes by Sabaa Tahir

This Monstrous Thing by Mackenzi Lee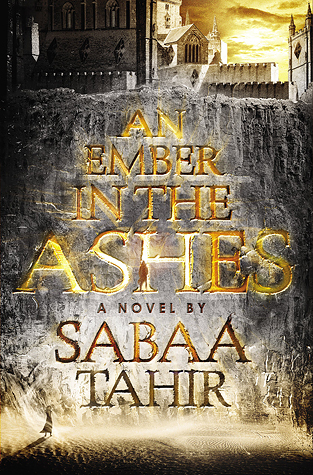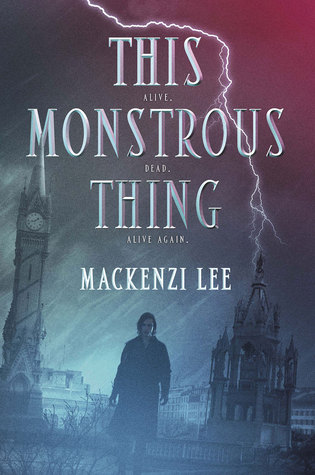 Every Last Word by Tamara Ireland Stone

Famous Last Words by Katie Alender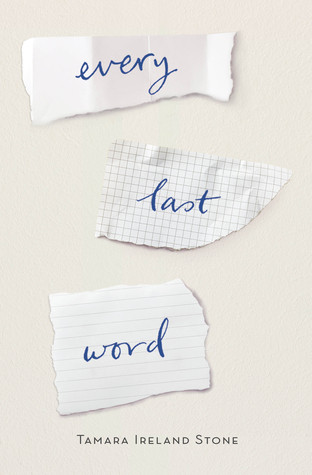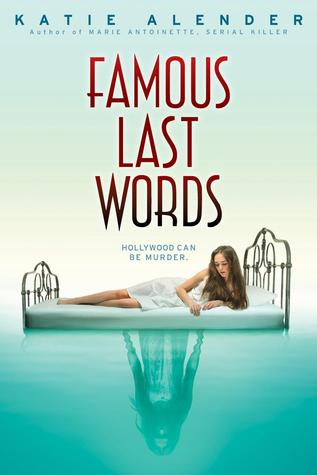 The Creeping by Alexandra Sirowy

Not After Everything by Michelle Levy
l i b r a r y p i c k u p s
Trouble is a Friend of Mine by Stephanie Tromly
The 100 by Kass Morgan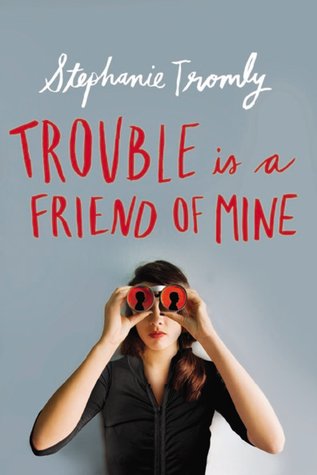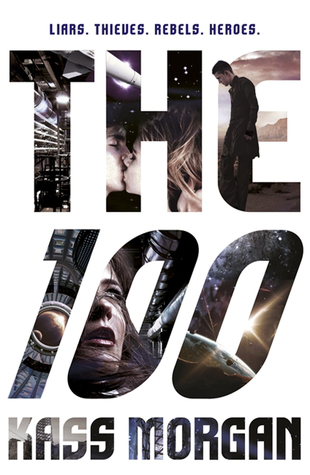 Emmy & Oliver by Robin Benway
The Lost Marble Notebook of Forgotten Girl & Random Boy by Marie Jaskulka