[ It's Rin and Al here! ]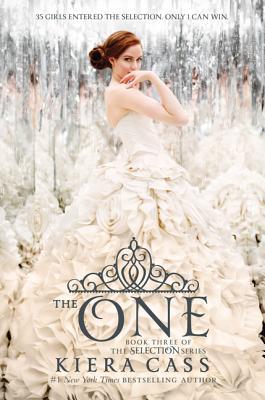 1.
The One by Kiera Cass (#3)
This cover is beautiful because it shows the main character in the
story wearing a pretty white floral dress. This is a beautiful cover
because this is the book where Maxon announces the winner, so it
fits the plot and its beautiful in its own way.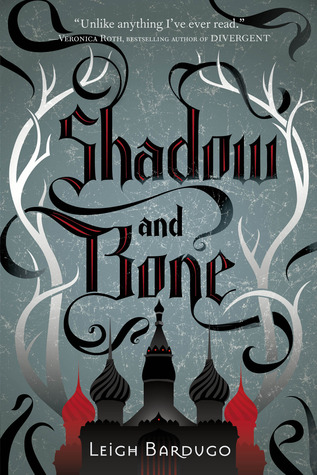 2. Shadow and Bone by Leigh Bardugo (#1)
The Shadow's and Bone cover is interesting yet beautiful because it makes you wonder what this book is about. Also the kingdom and the branches are interesting and all in all it looks mysteriously beautiful (which is like hitting the jackpot).
3. Thousand Pieces of you (Firebird) by Claudia Grey
This cover is unique and beautiful. It shows watercolor (which is kind of the theme of this blog) paintings and also a city and fishes the reader in for more.
4. Among Others by Jo Walton
I see this cover and I immediately think of fall! The orange makes it look like fall and the sparkles in the cover illustrates a chilling vibe.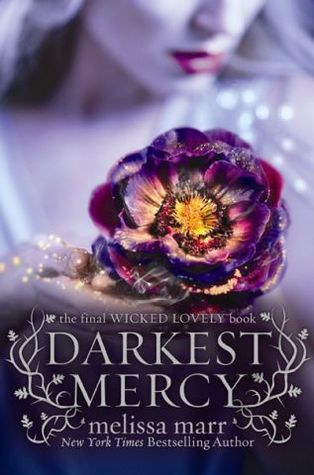 5. Darkest Mercy by Melissa Marr
The flower in this picture looks beautiful and it looks like it holds some kind of magical power within it. She also has some sparkles on her hand which could mean that she is someone who is very powerful and beautiful.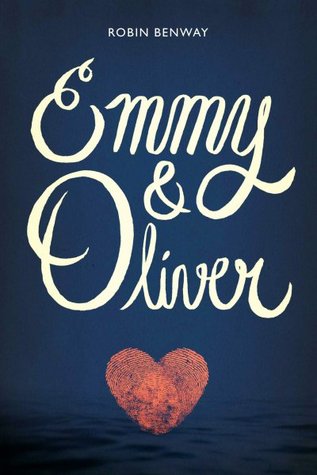 6. Emmy & Oliver by Robin Benway
I've been running and jumping over hurdles waiting for the time when I could finally buy books again. I guess I'm just really a font person. I also have this strange thing for chalk :D
6.
The Improbable Theory of Ana and Zak by Brian Katcher
Since the beginning I have always been attracted to the simpler covers. The ones that drew in the reader without adding too much sparkle and shine. This cover was attractive and fits perfectly with the plot. I also thought it was cute!
Crumpled paper is one of my go-to looks. Yes, that is weird and yes, I understand that. In my eyes, crumpled paper makes things looks less formal, but still put together in a simple and stylish way. Again, I also like the font and the color choices.
9.
Anne & Henry by Dawn Ius
I am honestly saying that this is the first time I have ever remotely enjoyed looking at a completely pick book cover! Sure I can stare at things that have slight pink designs and such, but (even if I sound really strange) I'm just a big fan of pink! It just never happened. I was always a purple person as a kid and now I'm a blue person :)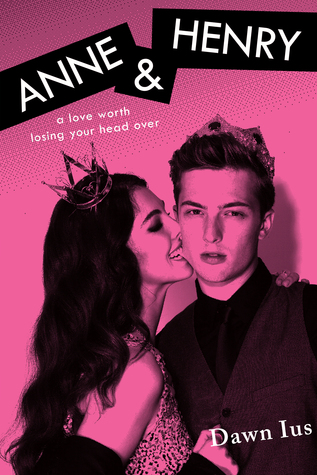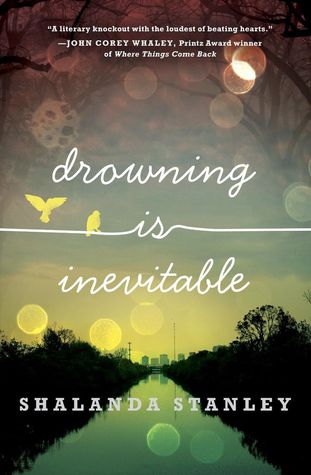 10. Drowning in Inevitable by Shalanda Stanley