Last month was horrible. You know "those" months. The one's where you can't sit down and read a book without not being able to focus AT ALL on the story that you are reading about. Every little thing for some reason was so distracting. I would zone out? and stare at something for waaaay too long and then realize what I was doing.
Again, since I've had 2 bad reading months in a row, I'm not really expecting much for this month. I really hope I can prove myself wrong, but I've only set 4 books as my goal anyway.
---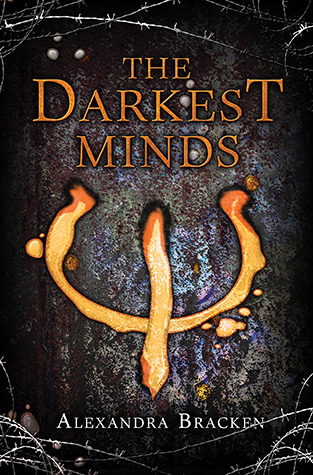 Passenger (#1) by Alexandria Bracken
Sentinel (Covenant #5) by Jennifer L. Armentrout
Gathering Darkness (Falling Kingdoms #3) by Michelle Rhodes
The Darkest Minds (The Darkest Minds #1) by Alexandra Bracken
tell me: what are you reading this month?