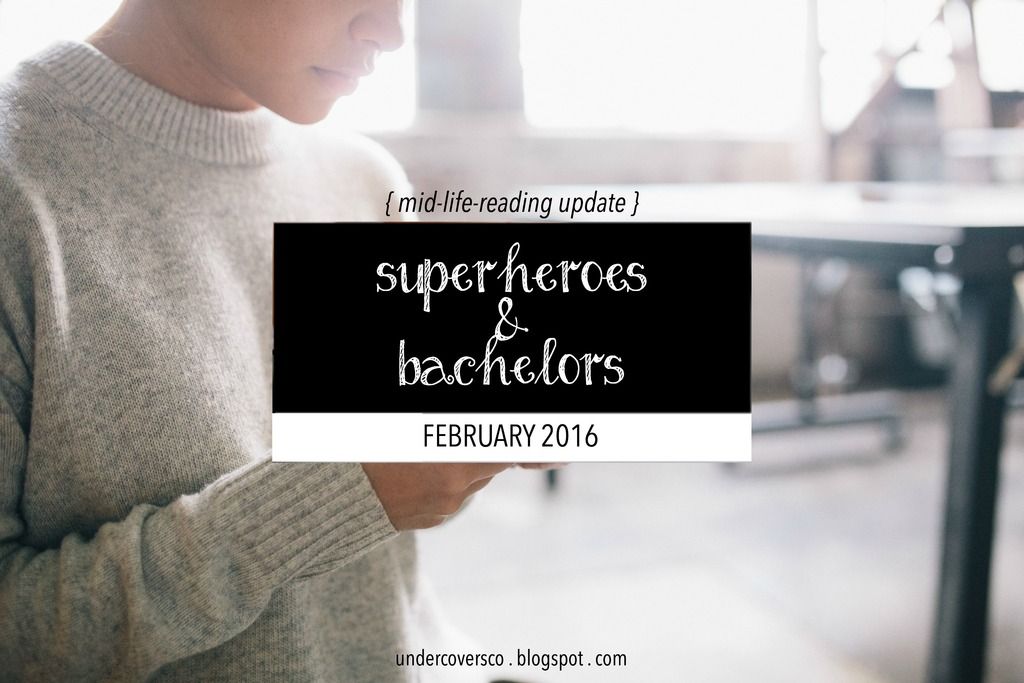 Well guys! It's Rin Here!
It's been a crazy month and I've given up keeping track with my Goodreads reading challenge (3 book behind) *scrunches up face*. I'm going to gave to step up my game. I have a list of books I have to keep up with. ALSO, was February always spelled with two r's?
Currently Reading | The Glass Sword (#2)
by Victoria Aveyard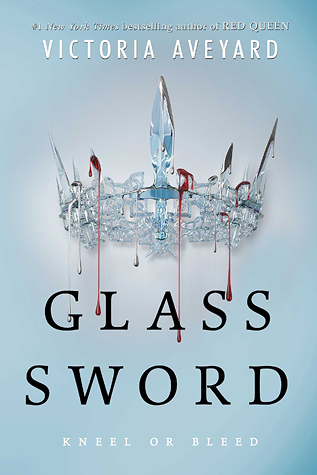 Publisher: HarperTeen
Series: Red Queen #2
Genres: YA, Fantasy, Romance
find this book on
Mare Barrow's blood is red—the color of common folk—but her Silver ability, the power to control lightning, has turned her into a weapon that the royal court tries to control.
The crown calls her an impossibility, a fake, but as she makes her escape from Maven, the prince—the friend—who betrayed her, Mare uncovers something startling: she is not the only one of her kind.
Pursued by Maven, now a vindictive king, Mare sets out to find and recruit other Red-and-Silver fighters to join in the struggle against her oppressors.
But Mare finds herself on a deadly path, at risk of becoming exactly the kind of monster she is trying to defeat.
Will she shatter under the weight of the lives that are the cost of rebellion? Or have treachery and betrayal hardened her forever?
Tv Love | Legends of Tomorrow
I LOVE Legends of Tomorrow! It's about this group of people who were recruited. They go back in time in order to stop this bad guy. I'm loving the characters very much and I'm about to hand Snart a crown no matter how much he kinda pissed me off in The Flash. This show DOES have both The Flash spoilers and Arrow spoilers, so stay cautioned.
tell me: what are you reading? what are you watching? what are you listening to?