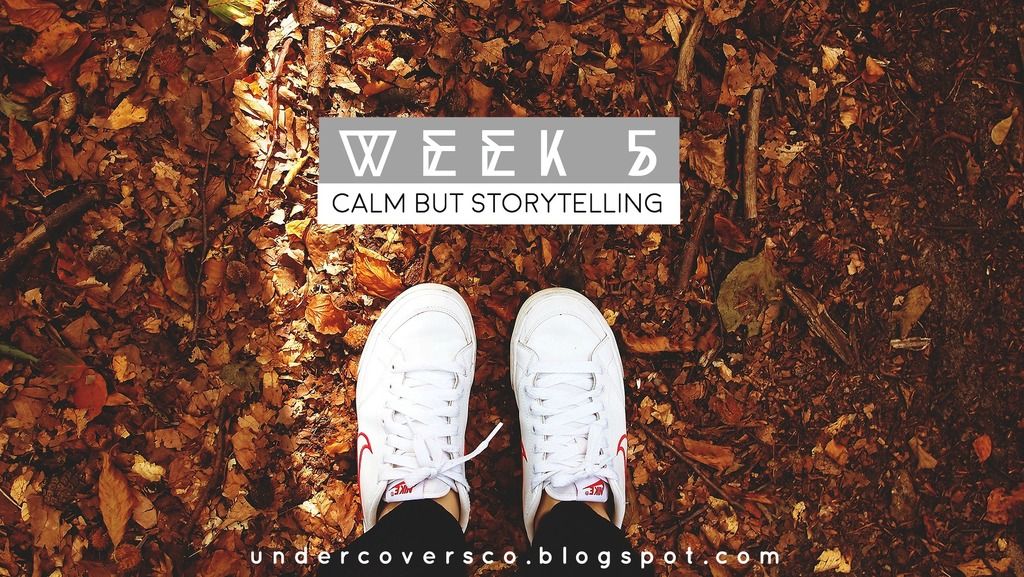 [ It's Rin Here! ]
Happy reading!
c u r r e n t r e a d
Crimson Bound by Rosamund Hodge | I'm happy that I'm off to a good start this month and I hope it continues on. Really hoping that I'll enjoy this book.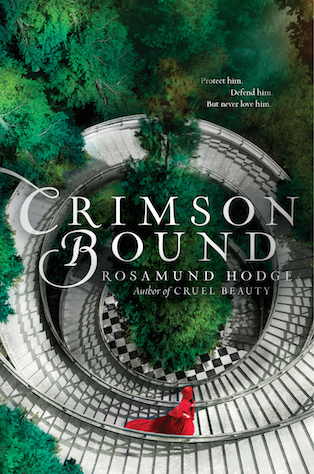 Now, we're talking wonderful and blissful things. I finally finished The Walking Dead season 5 on Netflix and American Horror Story season 5 came out on Wednesday, so I stayed up late on a school night (when do I not?) to watch it. AHS Hotel was different. Weirdly different. Not sure what I think about it, because frankly episode one was 70% porn and 20% all over the place. Still sticking around though, I'm hoping that it will start to pull me in more. Now, to add on to my Netflix fever (this exists) I started watching iZombie, which in all honestly is SOOOO GOOD!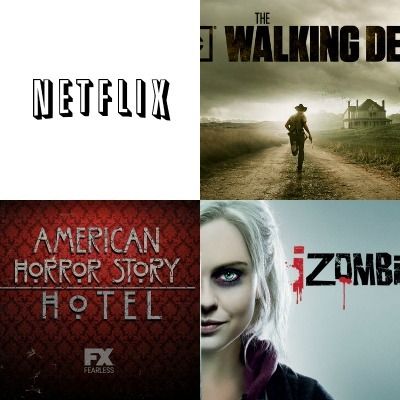 m u s i c
Normally, I would be mud deep in youtube and Spotify looking for new music and calming sounds to get me in the mood of reading and lounging. The topic I chose for this less than frequently themed post, is Calm, but Storytelling. I was thinking that it would match this new season and an Autumn feel to it.
s p o t l i g h t a l b u m
(Picture is Borrowed from the Web)
Oh Wonder
A fabulous duo with their own unique sound and quality. They always amaze me and are calming, but can tell their own stories through their songs and words.
(Picture is Borrowed from the Web)
l e t ' s s t a r t w i t h :
Thoughts? Share and Comment Down Below!