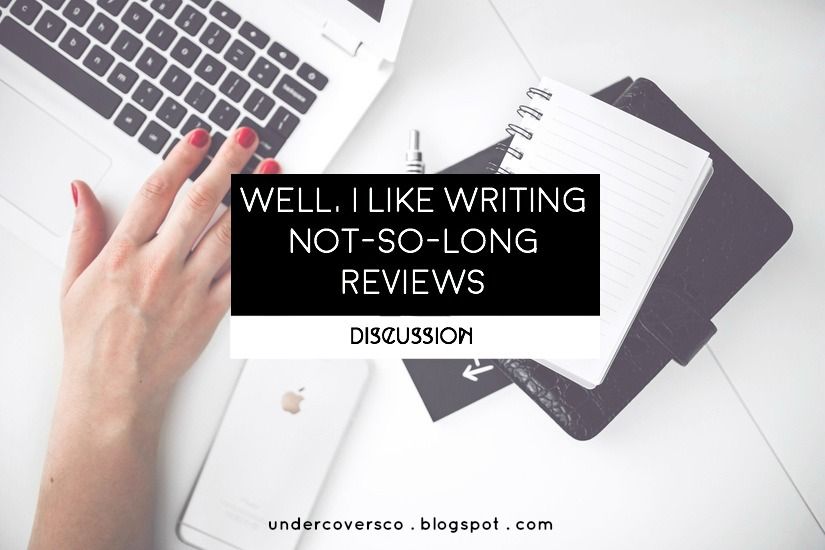 [ It's Rin Here!]
This post was supposed to go up last Thursday. But much to my annoyance, the post was somehow deleted, so I rewrote the whole entire thing (can you hear my voice drop octaves?). Enjoy my second draft of Well, I Like Writing Not-So-Long Revews (Where Rin tries to discuss things and tries to actually make sense). This was originally longer, but...
_
For the kind of short time that I've been blogging, I've had this one question in my head for a long time. The question that comes to mind is "Do I have to write really long reviews/long posts to be a good blogger?"
Do I?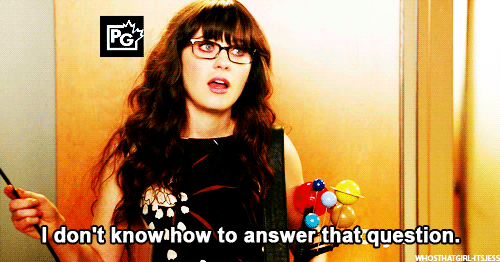 (Gif is Borrowed form the Web)
At least I didn't know at that time.
I guess I thought about things more and realized some things about myself and about what makes me happy. I don't want to blog and feel bad about what I post. I don't want to dislike blogging at all, because I love blogging. I didn't have a life before I started blogging. Blogging and book blogging in general just helped me become more of myself (well, it also helped me keep track of books). I actually had something to look forward to doing.
(a-c)
a) Writing these no-so-long reviews work well with my schedule. All of you know it, and so does that rest of the world. School is consuming. It takes up all of time, all if effort, and all of my energy. I wake up feeling tired and worn out. I'm comfortable writing reviews that make me happy and not feel rushed. I don't want to post a review that is long and rushed and feel bad about it in the future.
b) I like being my straight forward, weird self (gifs included). When I write reviews, I try to make them as professional as possible, while still trying to keep my voice and and what I would totally say in it. So, yes, I do get straight to the point, but this is my inner voice (where are you going with this, Rin?) and the voice in my head doesn't waste too much time trying to describe everything.
c) I don't want to spoil people. I will not even be joking about this! So many people that I've known for a long time will always be trying to spoil books for me! Why? They honestly think that it is funny. I've been pissed off many times and have plugged my ears a few times and ran away, but I don't want any of you guys to feel that way. I want to be able to share my thoughts about a book or a show that doesn't spoil anything. If I loved a book, I would love for you guys to go through the journey eager and ready (of course I kind of want jaw dropping and "OMG'S" in the mix :D).
If you're happy, then I'm happy. Do whatever make you happy and comfortable with the choices you make and choose to act on.
It usually works out in the end.
Thoughts? Share and Comment Down Below!